Ecocleo® Biodegradable Disposables for Gastronomy
Nature-friendly
for your business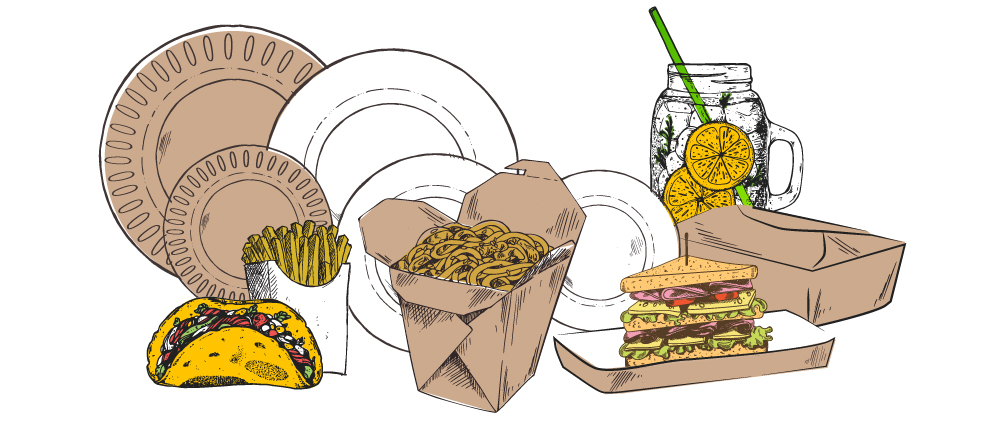 We supply wholesalers, online shops, franchising chains,
restaurants & bars across Europe.
Our mission is to share the passion for biodegradable and compostable disposable products. Discover ecocleo & switch from plastic to nature!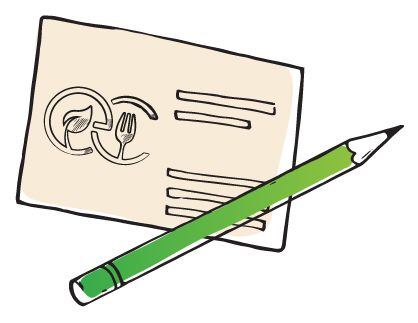 "Cleo" is a Greek prefix translated to mean "fame". Wouldn't it be marvellous to make nature-friendly single-use products famous? Ecocleo personify the willingness to make
it happen…
There are many ways to be planet friendly
Our vision is to promote ecological lifestyle. Let us look
at the world together with
a sustainable view.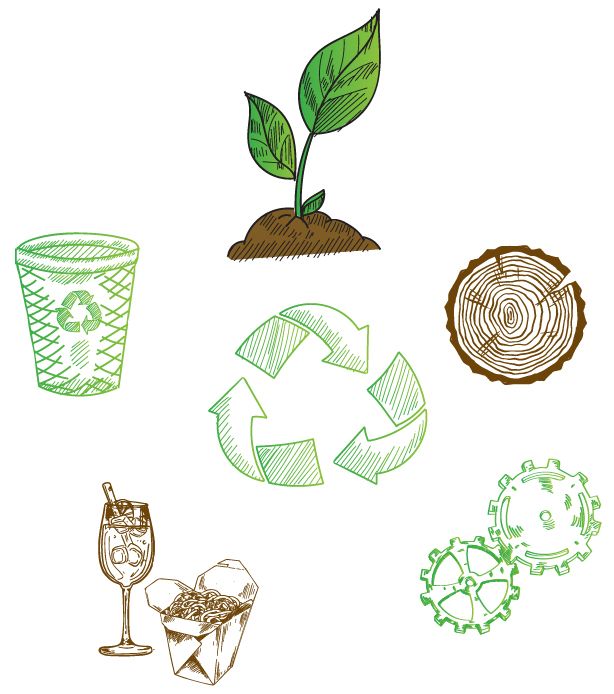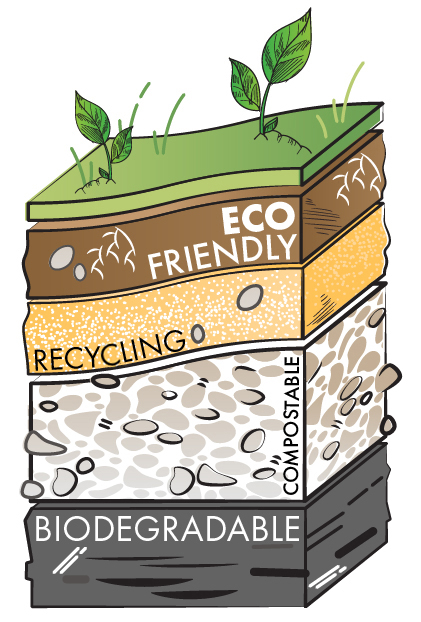 What is the difference between Industrial Compostability & Home Compostability? Under what conditions does the biodegradation proces take place?
This and more.