Merry Christmas to everyone and happy waste-free holidays!
Is plastic waste wasting our Christmas?
The holidays are a time for family and friends. We gather together to celebrate, eat, drink, give each other presents, and experience the joy of Christmas. The holiday season is also a time when consumption rises, and with that as well excessive waste. Statistics show the rise of plastic use by up to 30% during Christmas time. From wrapping paper and tape that you'll use to wrap gifts, to the plastic bags you'll use to carry them, to the disposable plates and cups you'll use at your holiday parties — a lot of single-use items will be thrown away this season. It's not just that they're wasteful: it's that they don't get recycled.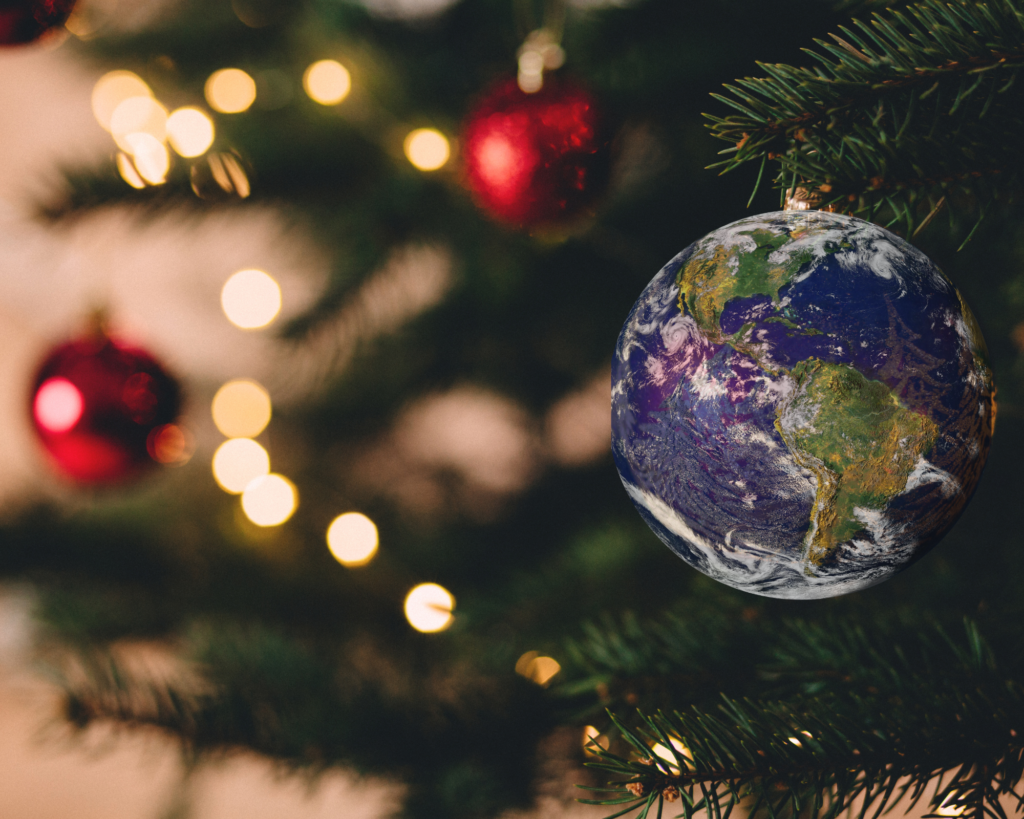 What can we do to have a more sustainable Christmas?
And here comes the question: Will we let plastic waste, waste our Christmas? The reality is that most single-use items end up in landfills. And since landfills aren't really designed for long-term storage, all those products slowly start to break down into smaller pieces over time. Those small pieces of trash can then leak into our water systems and pollute the earth around us. In this joyous time, let's not forget about the most important gift we all have, which is our planet. So what do we do? How do we make sure that our holiday celebrations don't leave a mark on our environment? One way to decrease holiday waste is by using sustainable tableware. Nowadays, we have a great alternative to the standard plastic plate and straw that we all know can take up to hundreds of years to decompose. Some great alternatives are paper plates, paper straws, wooden forks, and knives, as well as paper bags. Christmas can be merry and sustainable at the same time!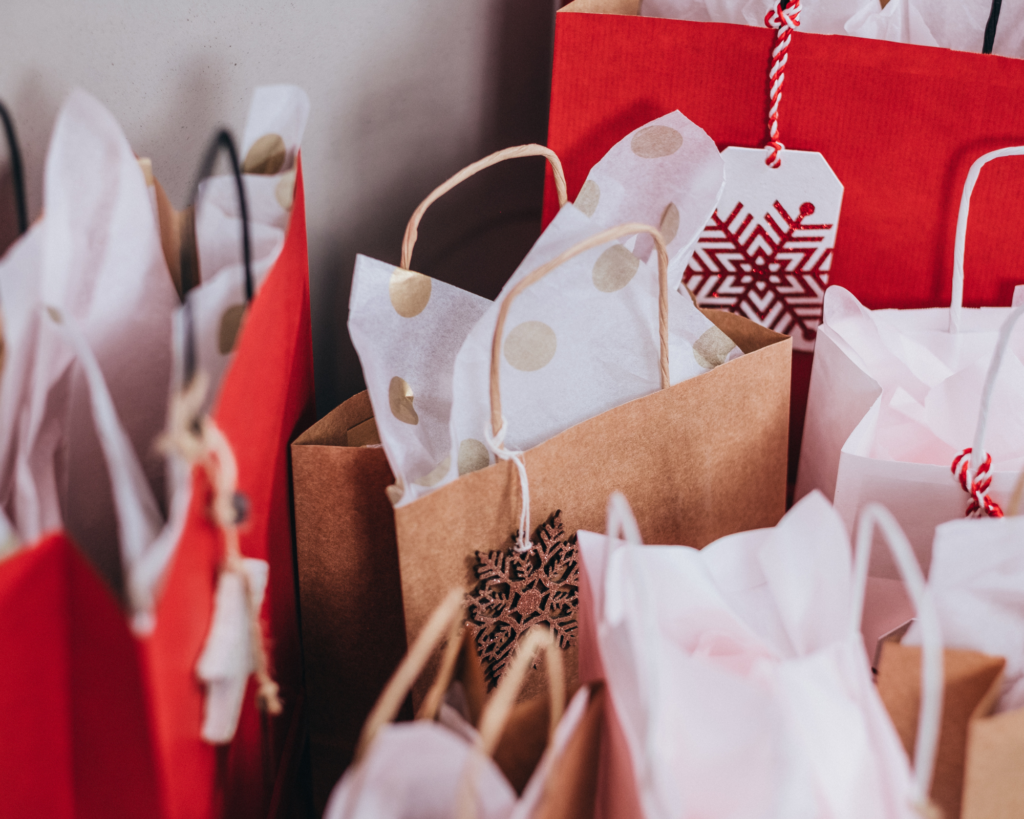 The green Christmas trend
The trend toward sustainable Christmas is growing, and we can all catch the curve by thinking twice about our choices this year. We have become more and more aware of the negative impact of pollution and nonbiodegradable single-use products.
People are trying to be more sustainable during this time of year, and we couldn't be happier! If you're looking for some green tableware options that won't cost you a fortune, we have some great options listed below:
1- ECOCLEO® Eco Kleine PAPPTELLER Einweg | Rund 15 cm | Kleine Teller Einweg ideal für Grill, Geburtstag und Party | 100 Stück | Einwegteller aus Pappe biologisch abbaubar | EU Made | Farbe Braun : Amazon.de: Küche, Haushalt & Wohnen
2- ECOCLEO® Eco Einweg Besteck | 200 Stück Set | Lebensmittelecht aus Birkenholz | 100 Gabeln & 100 Messer | Holzbesteck Ideal für Grillen, Geburtstag und Party | EU Made : Amazon.de: Sonstiges
3- ECOCLEO® Eco PAPPTELLER Weiß | 100 Stück | Einweg Teller BESCHICHTET | Größe 23cm | Partygeschirr umweltfreundlich | Einwegteller biologisch abbaubar und recycelbar | EU Made : Amazon.de: Küche, Haushalt & Wohnen